CORE BELIEFS
All companies are software companies
Some of them haven't realized it yet though
Developer time is precious
And it needs to be used on value-add projects
The stack matters
We don't believe in a one-size-fits-all approach to software, we prefer best-in-class tools
Bottoms-up adoption wins
A product-led approach is key to winning the hearts and minds of technical users
CURRENT PORTFOLIO
Our sweet spot is a preseed or seed round for a company building something to free up a developer to focus on value-add activities
FOUNDER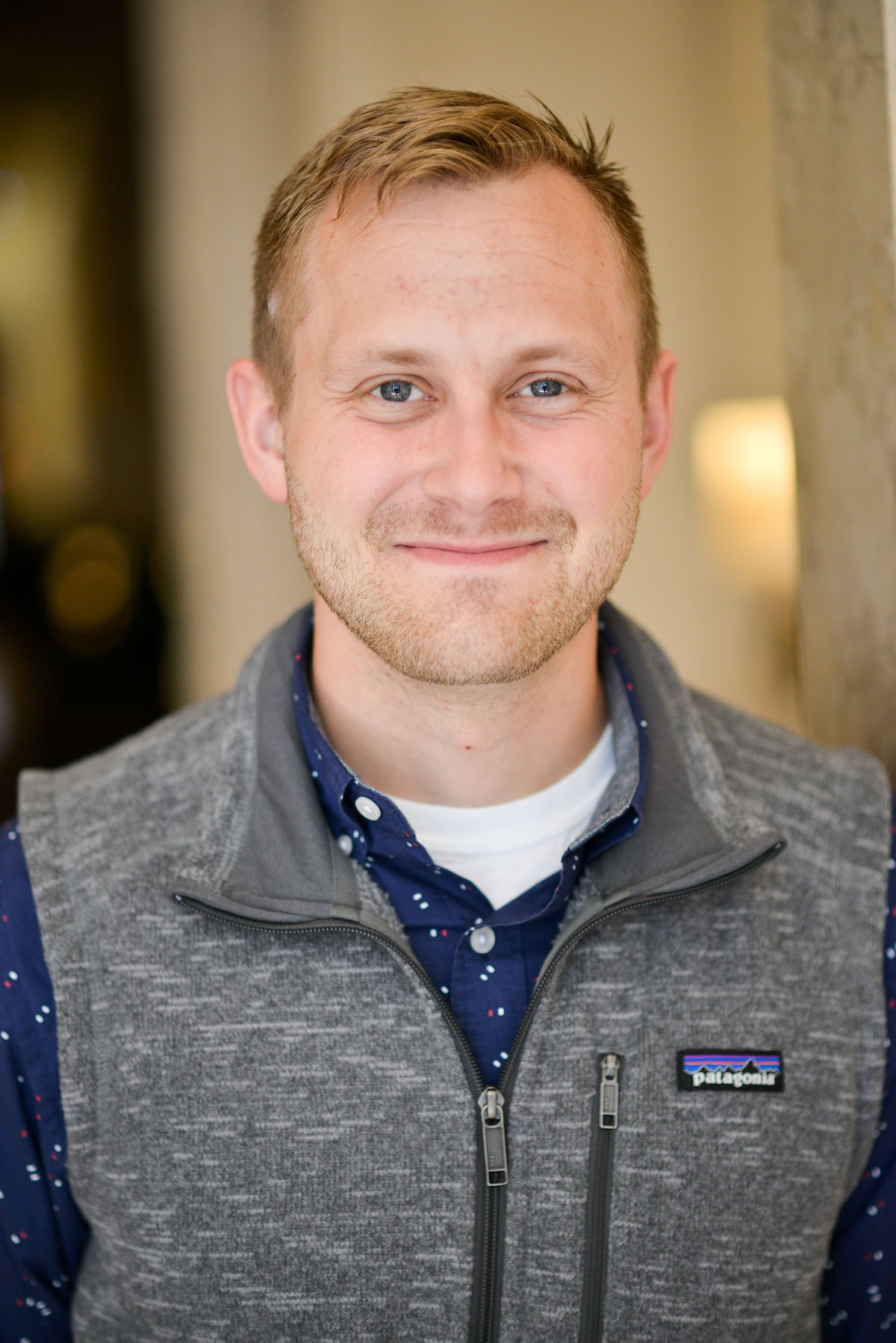 Taylor Clauson
Founder & Managing Partner
I started Abstraction Capital after a few years of teaching myself how to code. To be clear, no one is going to hire me as a developer, but I realized over the years that the plumbing behind software is both exciting and full of opportunity.

Prior to Abstraction, I spent 7 years at a Kansas City based firm called OpenAir Equity Partners, investing in and building IoT and data companies. My career includes time spent in economic development and a stint at a cleantech startup; I was lucky enough to be in Class 23 of the Kauffman Fellows Program.

I love to read, learn new things, and be outdoors.